Team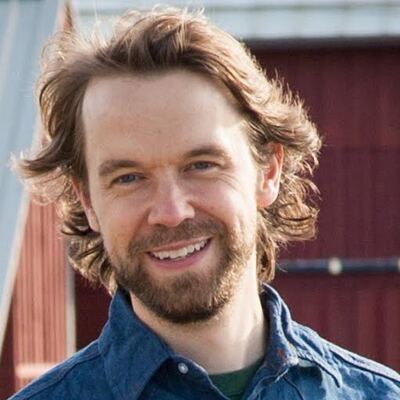 Jonathon Roberts
Jonathon Roberts is an audio engineer at Gimlet. He is also a composer, dad, and creator of the ComposerDad podcast. He and his kids love music, adventures, and listening to fun facts while they brush their teeth.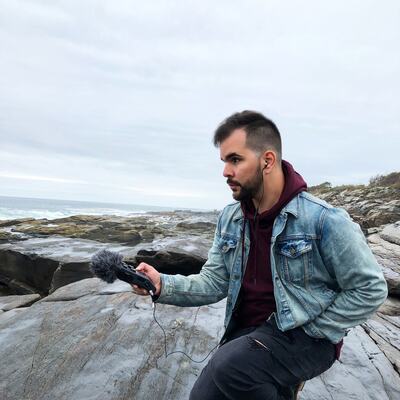 Marcus Bagalà
Marcus is an Audio Engineer and Composer at Gimlet. Previously Marcus has written music for This American Life, Showtime's The Affair and notably he co-scored the documentary film Fathers of Football with The Flaming Lips.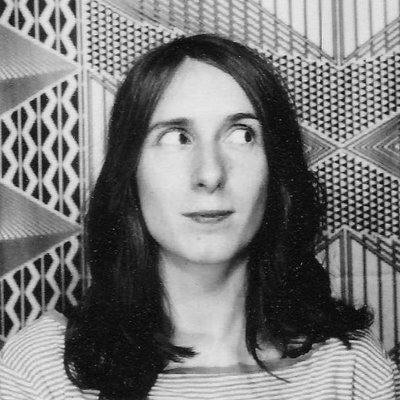 Mathilde Urfalino
Mathilde is an Associate Producer at Gimlet Projects. Before joining Gimlet she was on the producing team of podcasts Criminal and This is Love in Durham, North Carolina. And before that, she dreamed of making podcasts in the US from Paris, France.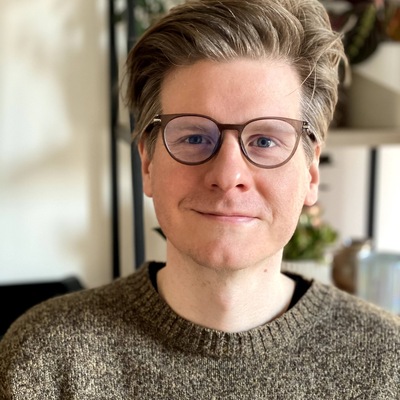 Zac Schmidt
Zac is Gimlet's Head of Audio Production, managing the Audio Engineering, Music and Tech teams. Previously he was the Audio Production Lead for Gimlet Creative. Before joining Gimlet he worked in Audio Post Production at Chicago Recording Company.