Team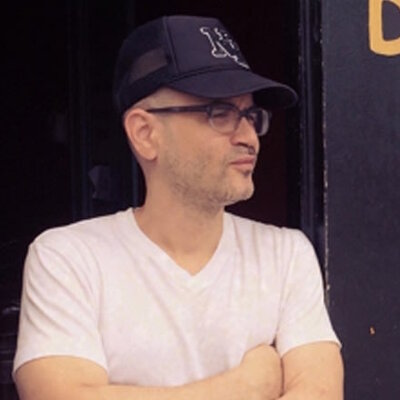 Jonathan Goldstein
Jonathan Goldstein did a show on CBC Radio. He does stories on This American Life. He wrote a few books and some magazine articles. His new show is called Heavyweight.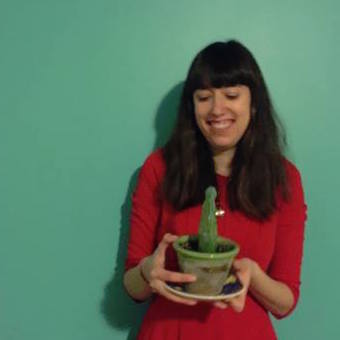 Kalila Holt
Kalila Holt is Heavyweight's senior producer. She's from Chicago, Illinois and a graduate of Oberlin College. Whenever Kalila Holt makes a salad, people say, "Wow, that salad looks great."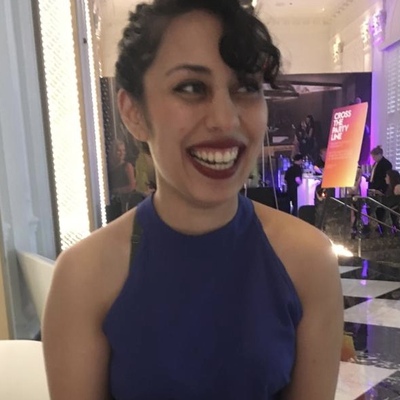 Mona Madgavkar
Mohini Madgavkar is an Associate Producer for Heavyweight. She's originally from Texas, and graduated from the University of Texas at Austin. She is also a graduate of the Transom Story Workshop, and previously interned at Reply All. She has very strong opinions about curly hair products.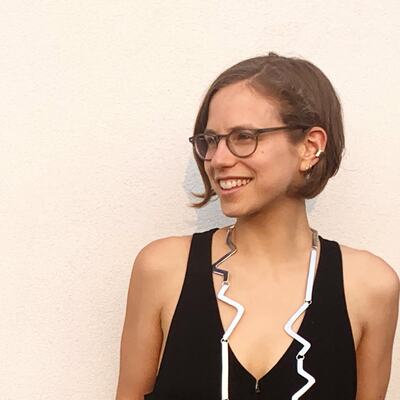 Stevie Lane
Stevie is the Supervising Producer at Heavyweight. She graduated from Bowdoin College, where she studied Political Philosophy and English and co-hosted a radio show. When she's not in the recording studio, she's most likely in the metalworking studio. If you have an hour to kill, ask her about hammers.