Team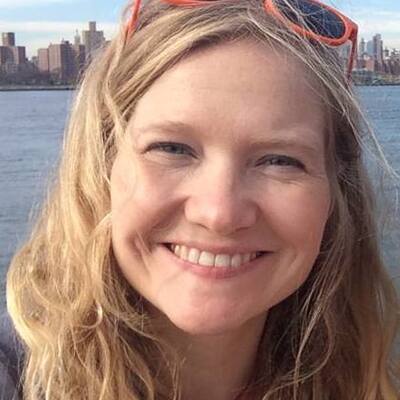 Blythe Terrell
Blythe is an editor at Gimlet. She was previously senior editor for science and health at FiveThirtyEight.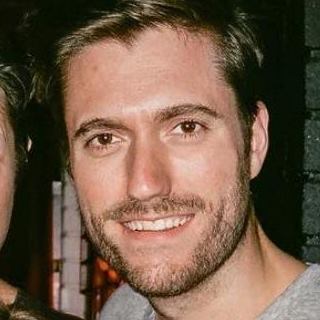 Bobby Lord
Bobby is a Senior Audio Engineer/Composer at Gimlet. Before joining Gimlet he did music production/composition for various clients, post mixing/sound design for various ad/creative agencies, and toured as a musician.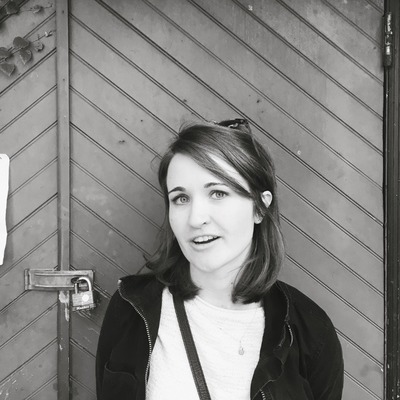 Emma Munger
Emma is an Audio Engineer and Composer. Before coming to Gimlet, she was a music producer at the Erroll Garner Jazz Project and an instructor at the Brooklyn Guitar School.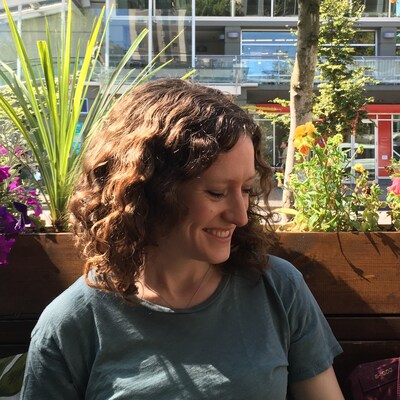 Meryl Horn
Meryl is a Producer at Science Vs. Before coming to Gimlet, she got her PhD in neuroscience at UCSF, where she also led a student-run science podcast.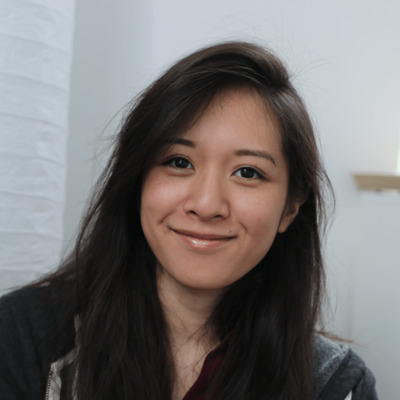 Michelle Dang
Michelle is an Associate Producer at Science Vs. Before osmosing into the audio world, she studied biology — and is also a nerd for pretty graphs, visuals and experiential learning.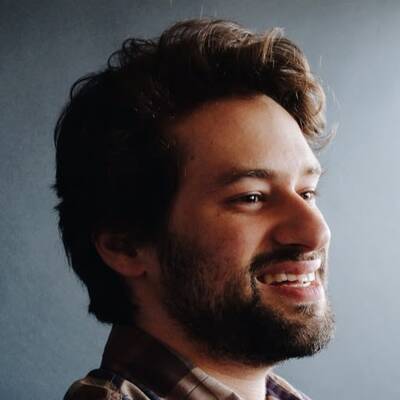 Peter Leonard
Peter is an Audio Engineer and proud Hufflepuff at Gimlet. Previously, he worked at Vox, where he produced podcasts like The Weeds and mixed audio for Vox videos. You can also find him playing bass and synthesizer in his band, Sunbathers.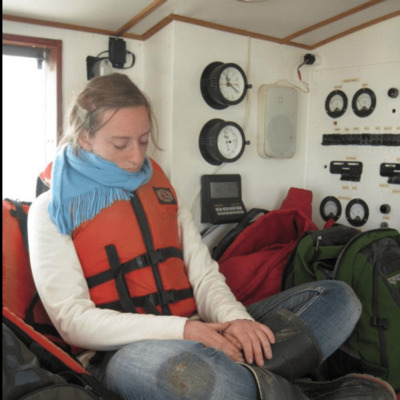 Rose Rimler
Rose is a Producer at Science Vs. She got her MS in marine biology researching baby oysters no bigger than a grain of sand. So far, the best question she's posed as a science journalist was: "Have you ever considered putting deodorant on a chimpanzee?"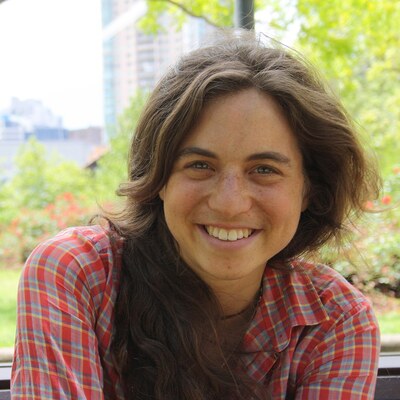 Wendy Zukerman
Wendy is the host and executive producer of Science Vs. Previously, she worked for the Australian Broadcasting Corporation, where she originally created Science Vs.