Introducing Gimlet's Fall Season
November 9, 2016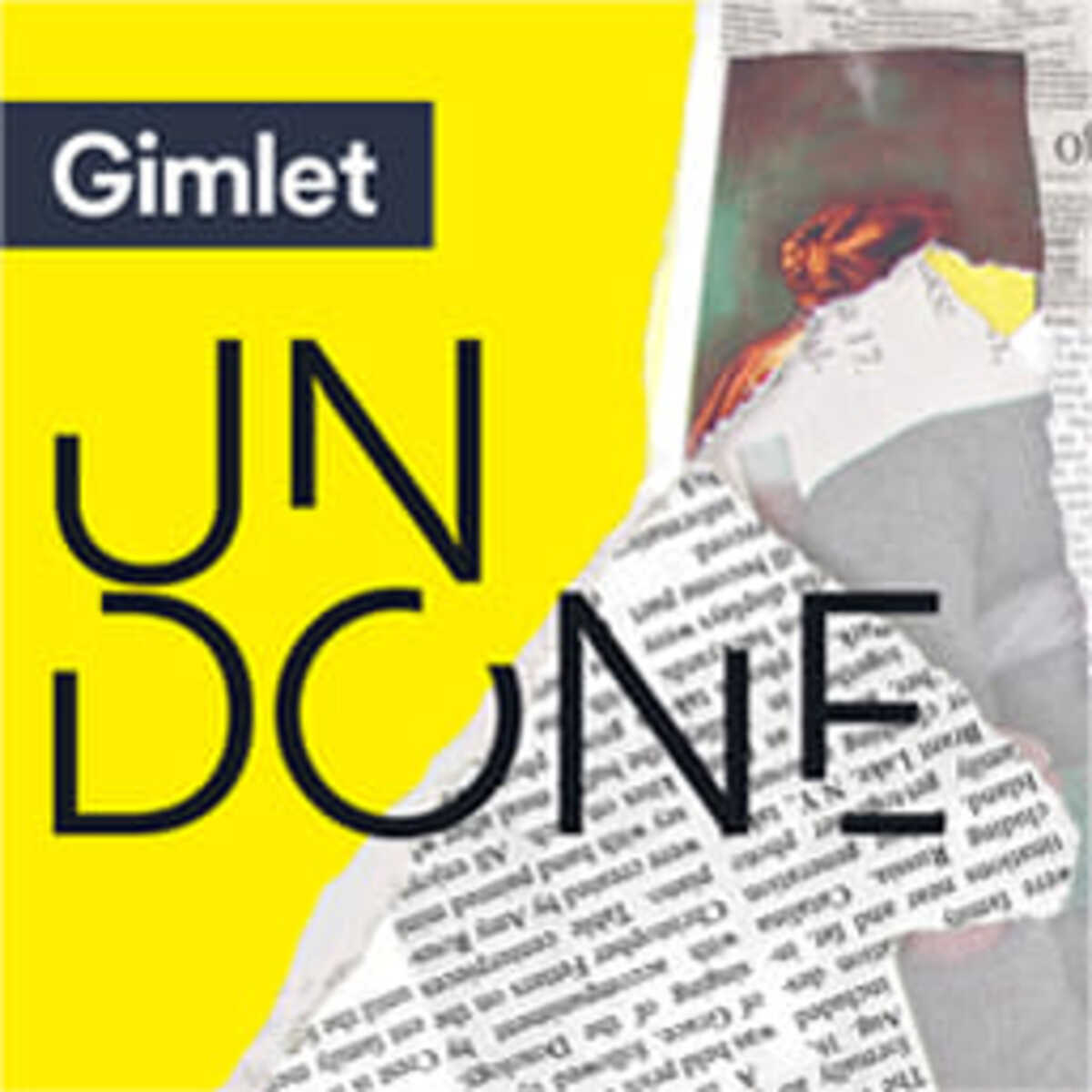 When big news happens, the world tunes in and then moves on. But often the stories we thought were over haven't really ended. They were the beginning of something else. Undone is a new show from Gimlet Media that digs up the surprising things that happened when we weren't looking.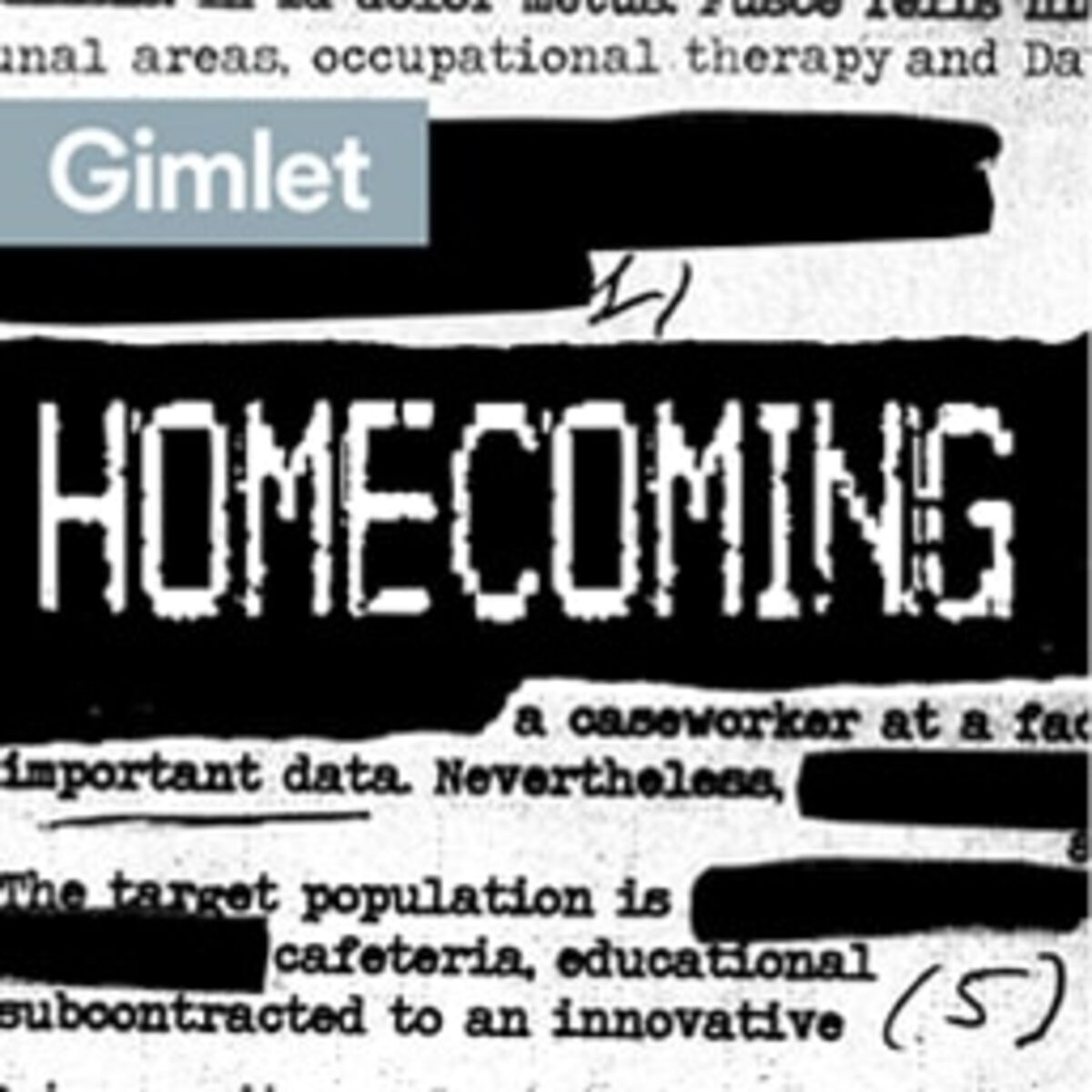 A psychological thriller, starring Catherine Keener, Oscar Isaac, David Schwimmer, Amy Sedaris, and David Cross. Homecoming centers on a caseworker at an experimental facility, her ambitious supervisor, and a soldier eager to rejoin civilian life — presented in an enigmatic collage of telephone calls, therapy sessions, and overheard conversations.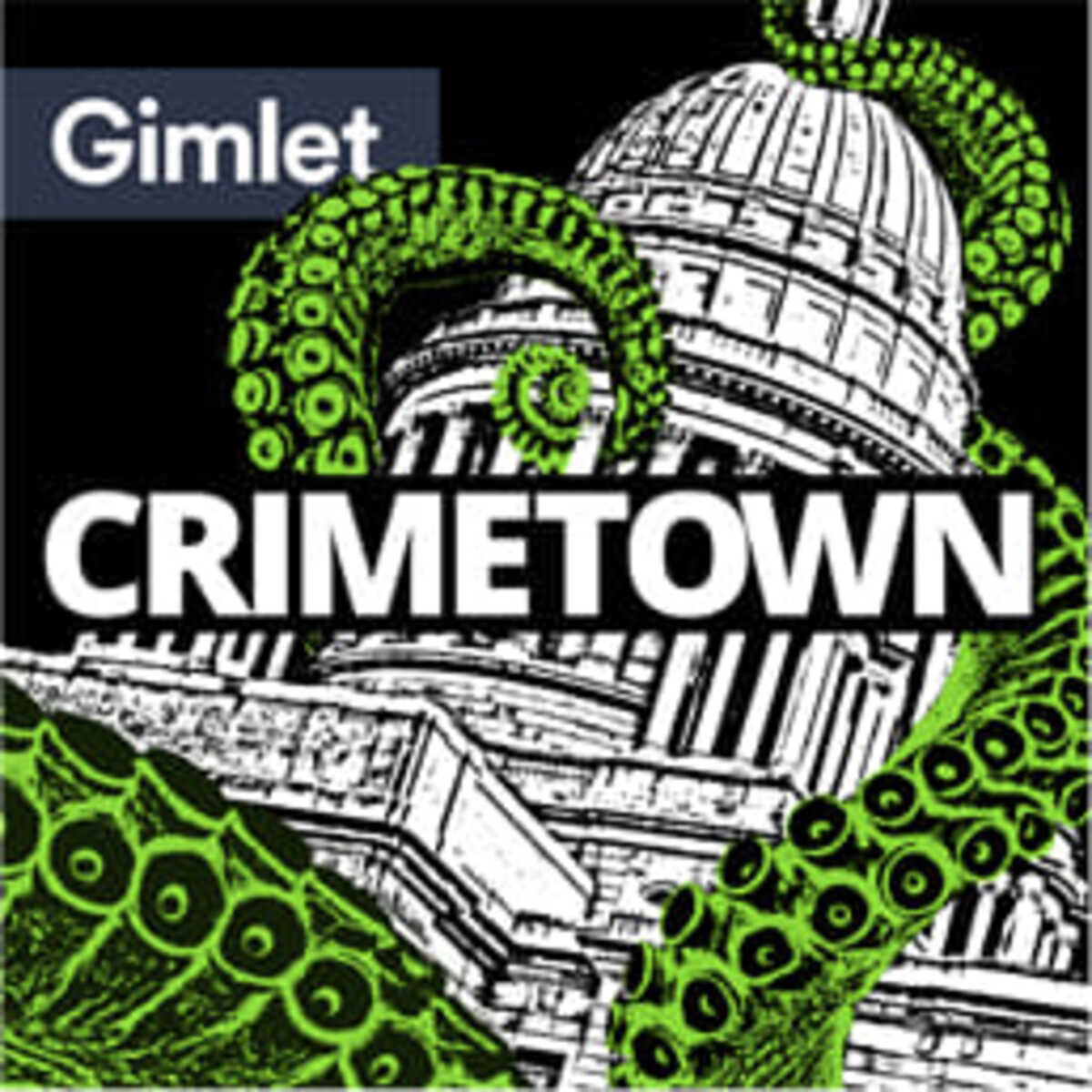 Welcome to Providence, Rhode Island, where organized crime and corruption infected every aspect of public life. In their new podcast, the creators of HBO's The Jinx tell a story of alliances and betrayals, of heists and stings, of crooked cops and honest mobsters— a story where it's hard to tell the good guys from the bad guys.