USPS® Letter Carrier Stories
as told by Jonathan Goldstein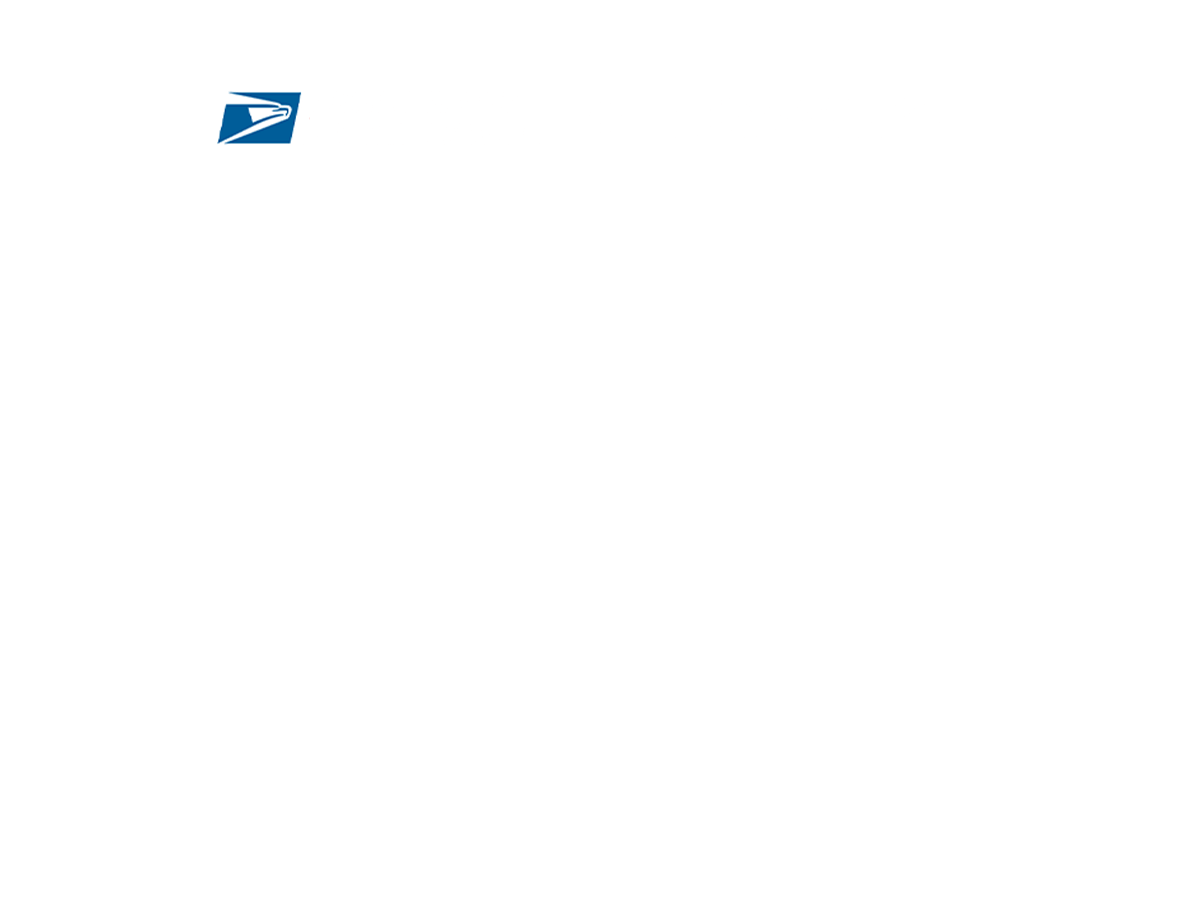 A partnership between Heavyweight and the United States Postal Service.
Each day, thousands of Postal Service workers deliver millions of pieces through all kinds of conditions across the country. These are a few of their stories.
Starr devotes her time and heart to a national food drive, delivering donations collected along her route to after-school programs and homeless shelters.
When children mail their letters to the North Pole, John and his team of volunteer elves dedicate themselves to delivering handwritten responses on Santa's behalf.
Self-described as one of Santa's special helpers, Nancy delivers last-minute gifts to friends and customers on Christmas Eve in full elf garb.
At the onset of the pandemic, "Mailman Kyle" used his route to reach out and over-deliver to his community.
As the Chief Elf of USPS Operation Santa, Gail helps bring holiday cheer to children in need.
When wildfires threatened the homes on his mail route, Henry responded with an unforgettable act of generosity.
Join Jonathan Goldstein as he backpedals his way into the past — through road trips, thorny reunions, and difficult conversations — like a therapist with a time machine.