USPS® Letter Carrier Stories
as told by Jonathan Goldstein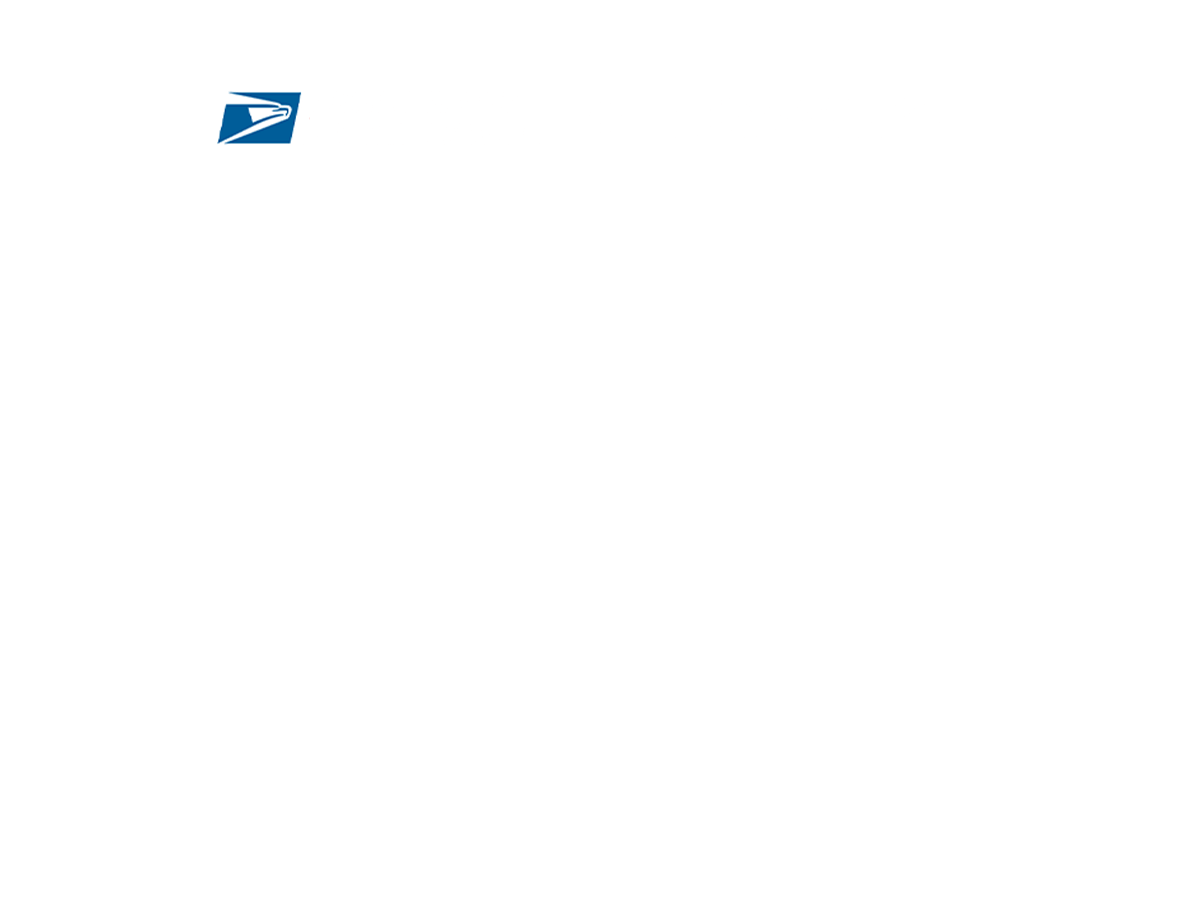 A partnership between Heavyweight and the United States Postal Service.
Each day, thousands of Postal Service workers deliver millions of pieces through all kinds of conditions across the country. These are a few of their stories.
At the onset of the pandemic, "Mailman Kyle" used his route to reach out and over-deliver to his community.
As the Chief Elf of USPS Operation Santa, Gail helps bring holiday cheer to children in need.
When wildfires threatened the homes on his mail route, Henry responded with an unforgettable act of generosity.
Jonathan Goldstein chats with his friend Craig about his job as a USPS® letter carrier in Minneapolis–Saint Paul.