Team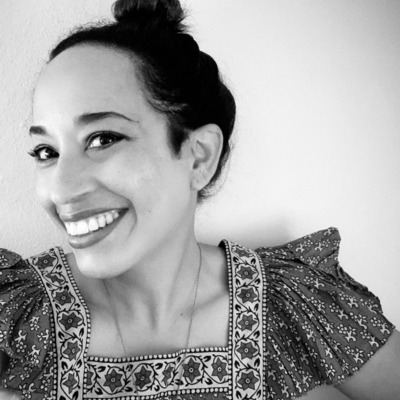 Alexandra K. Browne
Based in California, Alex is the Supervising Producer for the Scripted team at Gimlet. Before joining Gimlet, she wore many hats in Film and TV Production Management and Development, in the US and across India, Malaysia and 
Singapore. She will never say no to sushi.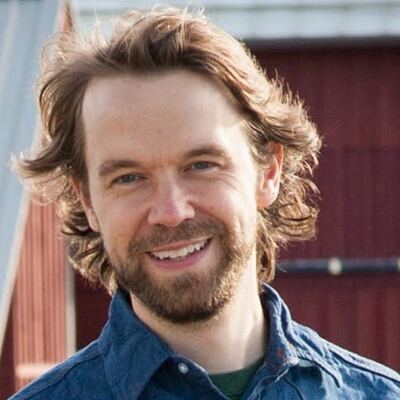 Jonathon Roberts
Jonathon Roberts is the Audio Production Lead for Gimlet Fiction Podcasts at Spotify. He is the supervising sound editor and co-designer for Quiet Part Loud, a partnership with MonkeyPaw Productions. Other projects include Case 63, The Two Princes, Motherhacker, and the Final Chapters of Richard Brown Winters.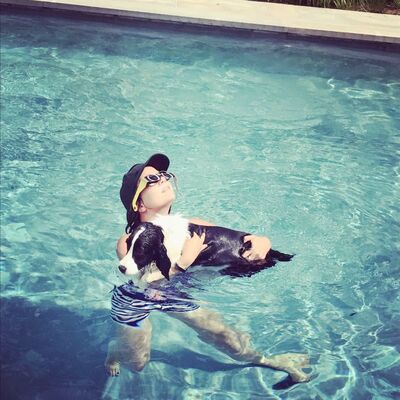 Katie Pastore
Katie is the Producer, Scripted Content at Gimlet. Previously, she was the associate producer of Manchester by the Sea and was a post production coordinator at New Line Cinema. She spends a significant amount of time fighting with her dog.