Team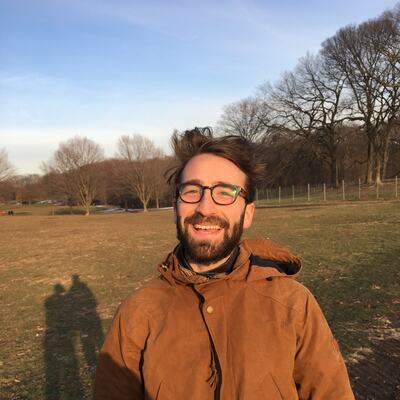 Damiano Marchetti
Damiano is a producer at Reply All. Before Gimlet he worked on stories for Radiolab and Planet Money, among others.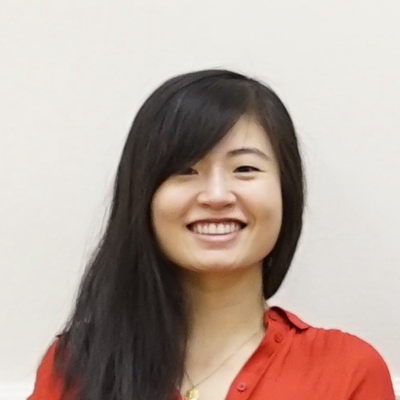 Lisa Wang
Lisa Wang produces for The Journal, the Wall Street Journal's daily news podcast about money, business and power. She has been an audio producer at Gimlet Media since 2020. Before The Journal, she was a producer at Reply All, a show about the internet and technology. Lisa currently lives in Austin, TX.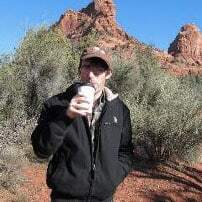 Tim Howard
Tim Howard is creative director at Reply All.