Team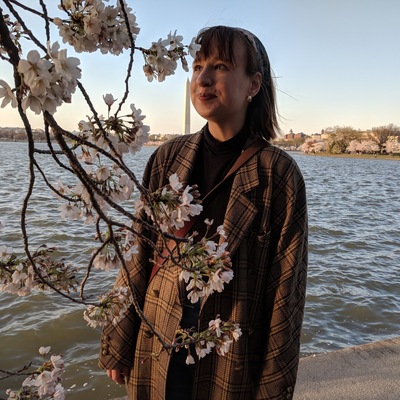 Anna Foley
Anna is a reporter and producer at Reply All. Before coming to Gimlet, she wrote stories for Refinery29 and attended graduate school at Northwestern University.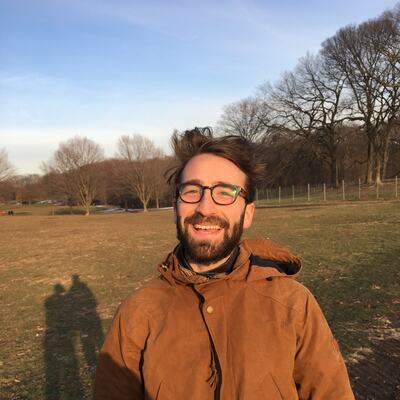 Damiano Marchetti
Damiano is a producer at Reply All. Before Gimlet he worked on stories for Radiolab and Planet Money, among others.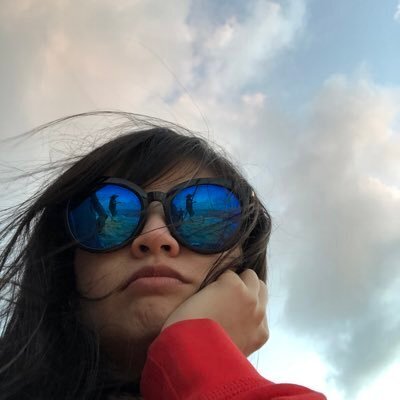 Lisa Wang
Lisa Wang is a Producer at Reply All. Before that, she helped make Science Rules! with Bill Nye and Mob Queens at Stitcher. And before that, she was an Audio Academy Fellow at KALW.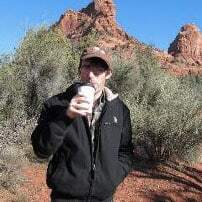 Tim Howard
Tim Howard is creative director at Reply All.