Team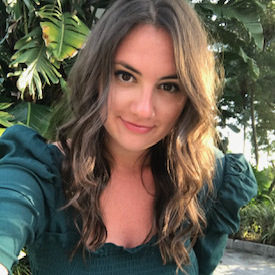 Belle Roman
Belle is an Associate Producer on Gimlet's Special projects team. Before coming to Gimlet, she spent most of her career at Watch What Happens Live with Andy Cohen and in television development. Talk to her about all things real housewives.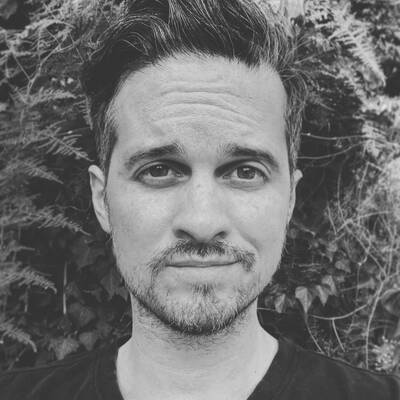 Daniel Ramirez
Daniel is the Audio Engineer for New Show Development and is based in Los Angeles, California. Prior to Gimlet, he worked as a Sound Designer/Composer at APM's Marketplace and Crooked Media. Daniel is an Enneagram 4 with a 5 wing, a family man, and will never say no to chocolate.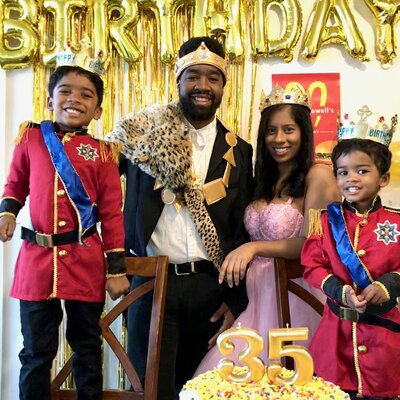 Khairi Williams
Khairi "Ky Will" Williams has a love for writing, creating and telling stories rooted in music & culture. Khairi started his professional podcast career as a Producer at ESPN where he worked on "The Right Time" w/ Bomani Jones and created "Elle & Fitz Talkin Music" hosted by Elle Duncan and Jason Fitz. Ky also has worked in live radio in New York City for Hot 97, WBLS and ESPN radio which were two skills that prepared him to produce "The Get Up" here on Spotify which is a beautiful marriage of the two mediums. You can follow Ky on IG @kywillmedia and Twitter @KyWill211.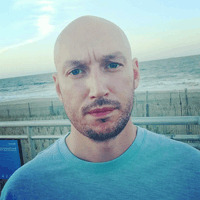 Matthew Nelson
Matthew is the Supervising Producer of Mogul. Prior to joining Gimlet, he reported and produced features for the BBC World Service, NPR, and CBC.