Team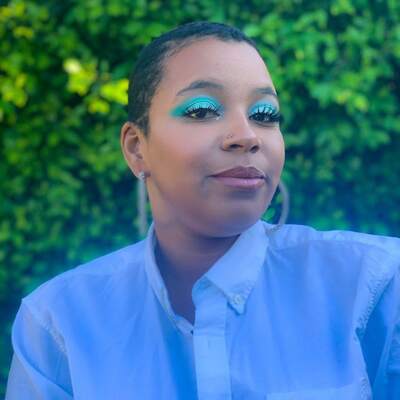 Alyia Yates
Alyia is a producer for Conviction. Her talents have been featured on Crosscurrents, The Kitchen Sisters, and Spooked. But before all of that, she was known all over Yelp as the "waitress with the extremely long and decorative nails". She hails from Kansas City, Missouri but don't hold that against her. And she currently has no hobbies cause her hobby is now her job...Thank goodness.
Catherine Anderson
Catherine is a senior audio engineer/composer at Gimlet. She got her start working in recording studios and doing audio post-production for film and tv. When she's not working at Gimlet, Catherine can be found playing keytar in the band Robot Princess or rewatching Buffy The Vampire Slayer for the millionth time.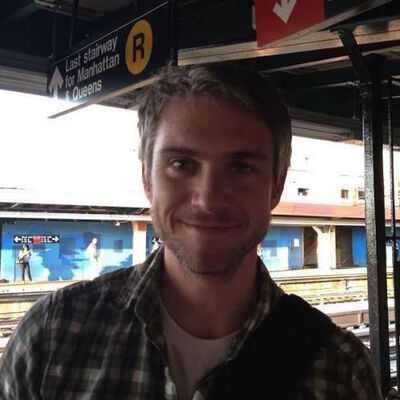 Chris Neary
Chris is a senior development producer at Gimlet. Prior to Gimlet he was a producer at NPR's On the Media and WNYC's Freakonomics Radio. His work has appeared on those shows and This American Life. He's from Ridley, Pennsylvania and is a graduate of Grinnell College in Iowa.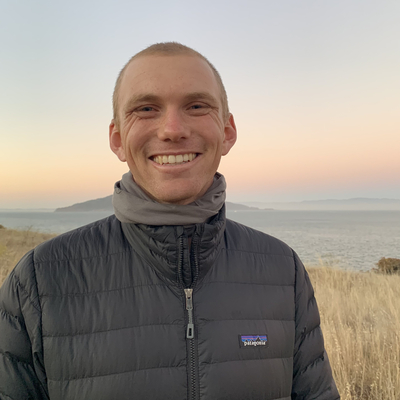 David Fuchs
David is a reporter and producer with Conviction. He joined Gimlet from NPR Utah, where he opened the station's first southwest news bureau and made the Barlett & Steele Award-winning podcast, Sent Away. Before that, he worked on podcasts and reported radio stories for a variety of outlets, including CBS, Crooked Media, NPR and Radiolab. David is based in New York City and keeps a close eye on the surf forecast at Rockaway Beach.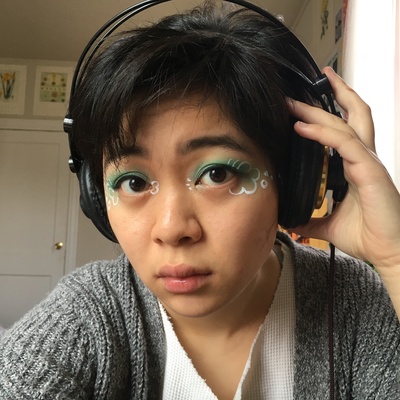 Hannah Chinn
Hannah is an Associate Producer on the Conviction team. Before joining Gimlet, they reported stories on climate and COVID for WHYY in Philadelphia, plus juggled a variety of gigs everywhere from haunted houses to coffee shops. This experience means they have passionate opinions about both non-linear narrative structures and alternative milks.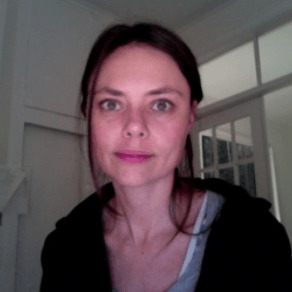 Heather Rogers
Heather is an audio producer and reporter. She comes from a background in long-form and investigative journalism. Her articles have appeared in The New York Times Magazine, ProPublica and The Intercept. Her most recent book, Green Gone Wrong, takes a critical, on-the-ground look at climate-change solutions, like carbon offsets and organic farming. At Gimlet, she's worked on a range of shows over the last seven years, including StartUp and Conviction.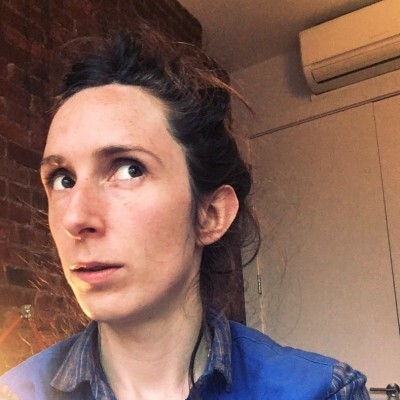 Mathilde Urfalino
Mathilde is a producer developing new narrative series for Gimlet (send her your tips and pitches!). She has worked on shows that called for making sense of hundreds of hours of archive tape, tracking down the origins of 18th-century songs, interviewing health care workers during the COVID-19 pandemic, and writing riddles for kids. She most recently worked on The Conviction of Max B.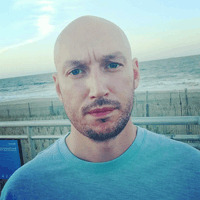 Matthew Nelson
Matthew is the Supervising Producer of Mogul. Prior to joining Gimlet, he reported and produced features for the BBC World Service, NPR, and CBC.